Everyone is looking for their ideal customer, right?
In this article, we explore the concept of an ideal customer in the world of digital marketing.
We delve into the characteristics of an ideal customer and highlight the importance of a holistic digital approach, the power of social media, the need for expert guidance, and the synergy of a unified service package.
This client isn't just a client but a partner in achieving digital excellence.
Introduction
In the dynamic world of digital marketing, finding the ideal customer could be said to be like discovering the Holy Grail.
With over three decades of business experience, I've come to understand that amidst the ever-changing digital landscape, some constants remain the same.
One of these constants is the immeasurable value of an ideal customer. This article delves into what defines our ideal customer and how their qualities serve as the driving force behind our agency's success.
A Holistic Approach to Digital Dominance
Our ideal customer is one who perceives digital marketing as more than just a collection of disparate elements.
In an era where online success is multifaceted, they understand the need for a holistic digital presence. This means recognising that excellence in one aspect of digital marketing is insufficient.
Instead, they appreciate the interconnectedness of services such as website and email hosting, website design, development, and management. For them, a well-designed website is not enough; it must be supported by secure and reliable hosting.
This holistic approach ensures not only consistency but also maximises their impact in the online sphere.
Harnessing the Power of Social Media
In a world dominated by tweets, likes, and shares, our ideal customer recognises that social media isn't just about posting updates; it's about cultivating engagement, building a community, and nurturing meaningful connections.
They grasp that effective social media management is an art that requires strategy and dedication. What sets them apart is their openness to collaboration, allowing our experts to curate content that genuinely resonates with their audience, thereby forging a robust online presence.
They understand that social media is a dynamic conversation that can shape perceptions and drive substantial growth.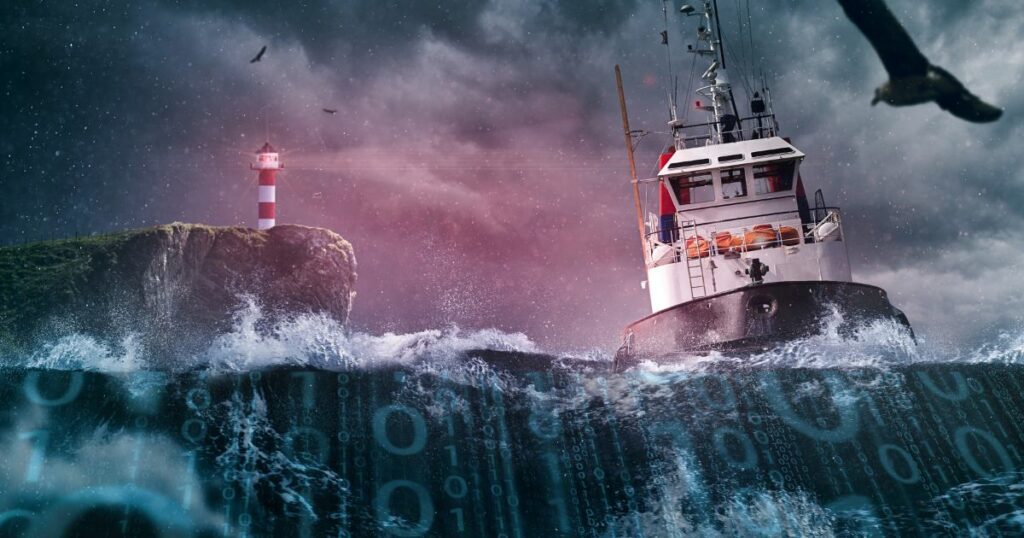 Digital Consultancy: Your Lighthouse in the Digital Storm
While the digital realm is teeming with opportunities, it can also be a bewildering stormy sea. Our ideal customer values the importance of expert guidance.
They are unafraid to admit that they may not have all the answers when it comes to formulating a digital strategy.
They recognise the significance of seeking professional advice and actively participate in consultations. These sessions, to them, are investments in the future of their business.
They understand that well-informed decisions today can yield remarkable results tomorrow.
The Power of a Unified Package
What truly sets our ideal customer apart is their enthusiasm for a unified package.
They comprehend the magic that happens when all these services – website and email hosting, website development and management, social media management, and digital consultancy – work in harmony.
They perceive it as a strategic alliance, where each element reinforces the others. This synergy doesn't just streamline their digital presence; it propels them ahead of the competition.
It liberates their time and mental space, allowing them to concentrate on what genuinely matters – their core business.
Joining Hands for Digital Success
As the owner of a digital marketing agency, I can confidently assert that our ideal customer isn't a mere abstract concept; they are the very cornerstone of our success.
Through the years, we've learned that it's not only about the services we provide; it's about the clients we serve. Our ideal customer embodies collaboration, growth, and a shared vision of digital success.
They aren't just clients; they are our partners on the journey towards digital excellence.
In Summary
Our ideal client is forward-thinking, recognising the indispensable importance of a comprehensive approach to digital marketing.
They understand that a holistic online presence is the key to standing out in the digital landscape. This client values the synergy between various services and is eager to maximise their impact online.
They take a bundle of services, including:
This comprehensive overview highlights the critical aspects of an ideal customer in digital marketing and emphasises the agency's commitment to collaboration and digital success.
If your business envisions a holistic digital strategy, values expert guidance, and seeks the advantages of a unified package, then you're more than just a client – you're our ideal customer, and we welcome the opportunity to work together for digital success.
If you want to know more about the 127 Media customer experience, please read this Case Study about one of our ideal customers, New Horizons (NW).
If you'd like to know more about our services, please get in touch, we'd love to talk.